High School Ethnic Studies Initiative
Background image: Panaromic view from the International House to the San Francisco bay area on a clear and sunny day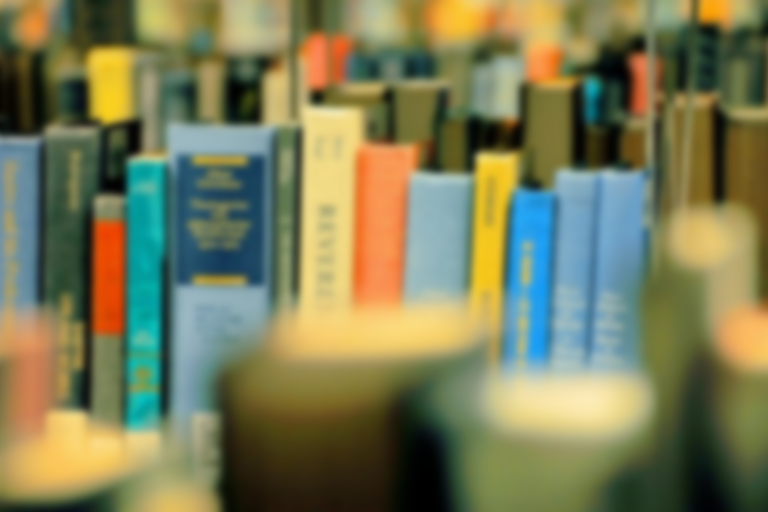 The UC Berkeley High School Ethnic Studies Exploratory Report examines the potential of a UC Berkeley curriclum development effort in supporting Bay Area high school teacher and school districts, and therefore future generations of California students. Although the report is exploratory and not exhaustive, it does offer strategic reasons for UC Berkeley's involvement in the California High School Ethnic Studies graduation requirement and recommendations for how, where, and when to interact.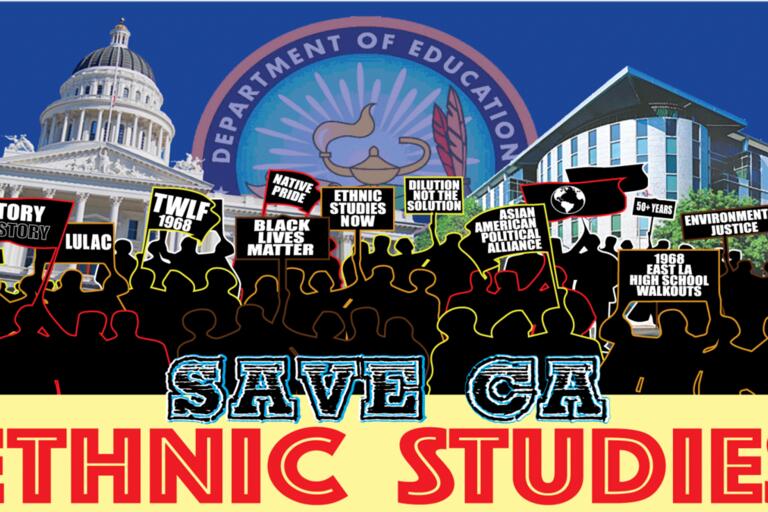 After years of grassroots efforts and advocacy, in 2021 the California Board of Education approved a high school Ethnic Studies model curriculum, designed to include the significant contributions of Asian, Black, Latino, and Native Americans in national and state history and life. On October 8, 2021, Governor Newsom signed into law Assembly Bill (AB) 101, which requires all local educational agencies (LEAs), including charter schools, serving high school students, to provide a full-year course in ethnic studies by the 2025-26 school year, for students graduating in the 2029-30 school year and beyond. Learn more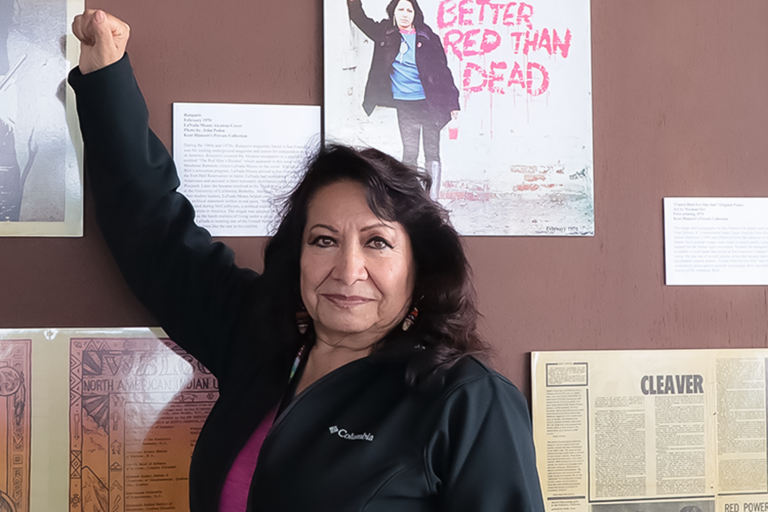 Third World Liberation Front (TWLF) Oral History Project features interviews with student strikers from the 1969 and 1999 TWLF movements. This page is under development and will link to selected interviews on Calisphere.
Upcoming Events & Opportunities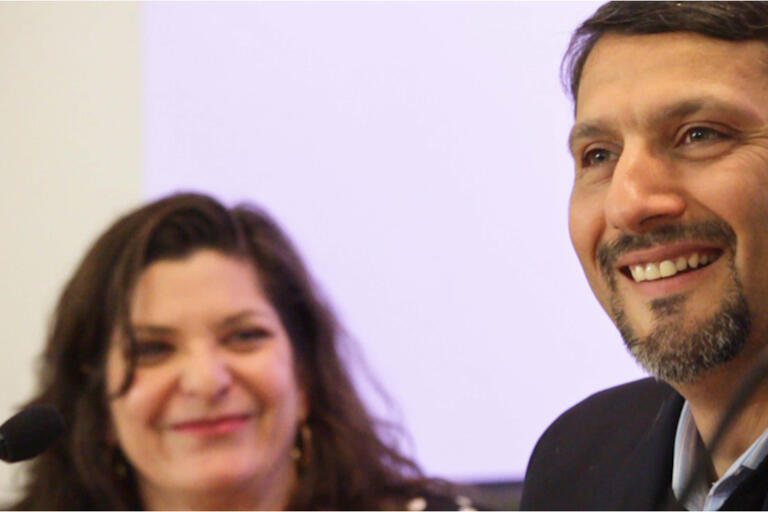 We welcome you to support the High School Ethnic Studies Initiative. To learn more, please complete this form.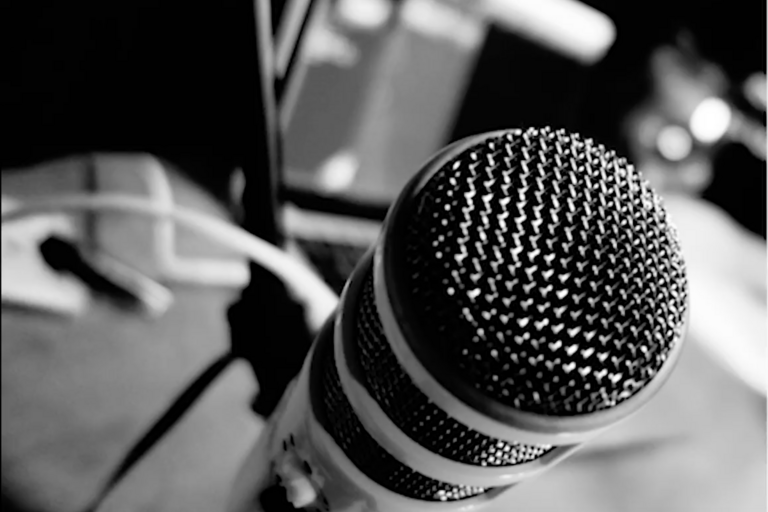 ​The Liberated Ethnic Studies Model Curriculum promotes the advancement and implementation of well-designed Ethnic Studies courses and programs to advance students' academic achievement, educational equity, community-activist scholarship, and community leadership skills.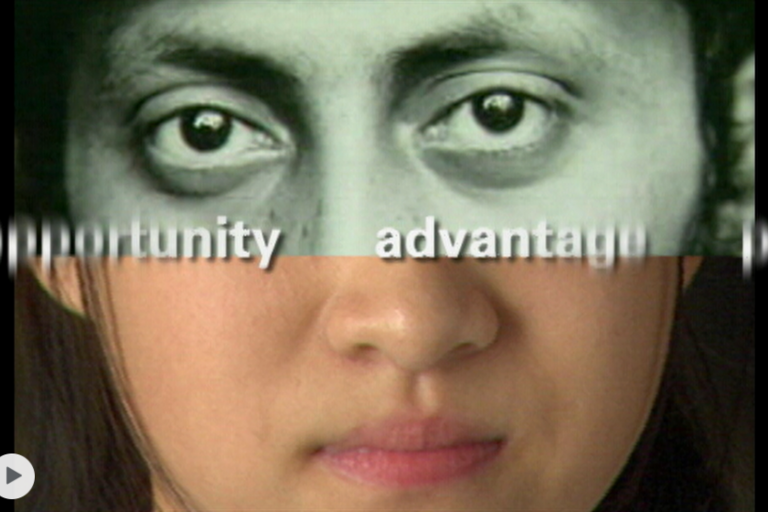 The Media Clips Library contains media-based resources from licensed and publically available sources that UC Berkeley faculty and graduate students use in courses to create a critical and collaborative 'clip' collection from feature films, educational documentaries, and audio-based media to exemplify how to introduce multi-media learning into high school ethnic studies curricula.
Third World Liberation Front Portal
The Third World Liberation Front (TWLF) Portal will be a new site that honors the history of the TWLF student strikes and provides a range of teaching resources, including historical videos, photographs, oral histories, and an interactive timeline of TWLF movements (link coming soon).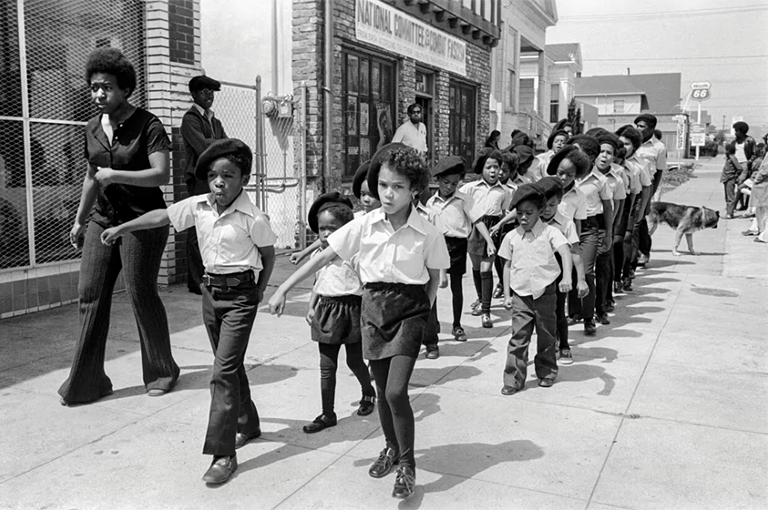 On October 23, 2023, the High School Ethnic Studies Initiative (HSESI) team and the Multicultural Community Center at UC Berkeley hosted the first event in the UCB-HSESI scholar series, "Teaching the Black Panther Party Legacy " featuring Professors Ula Taylor and Waldo Martin, scholars on Black Panther Party history. This discussion provided insights on incorporating the Party's history and enduring lessons into today's academic landscape, especially in Ethnic Studies courses.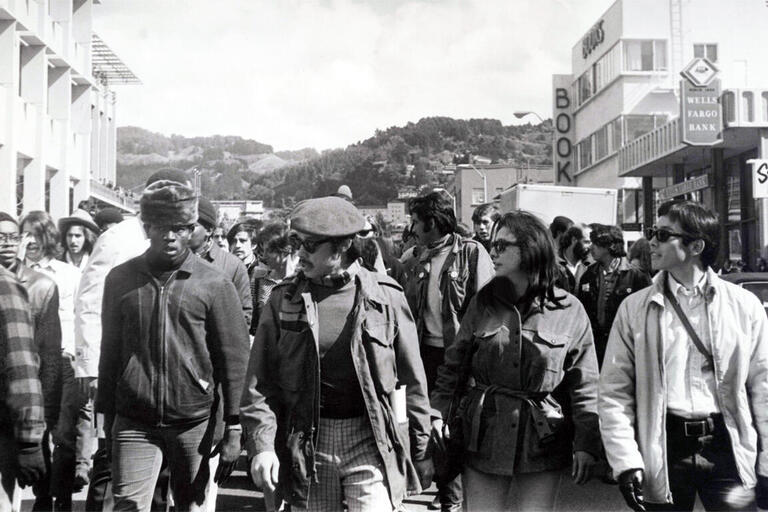 On June 12, 2023, UC Berkeley's High School Ethnic Studies Initiative held a panel discussion on the history of the 1969 Third World Liberation Front Strike at UC Berkeley.
On Tuesday, June 13, 2023, UC Berkeley's High School Ethnic Studies Initiative held a panel discussion exploring the Ethnic Studies curriculum at the high school and university-level. This discussion featured Ethnic Studies students from Berkeley High School and alum from UC Berkeley, who offered insights into the challenges, opportunities and immense significance of Ethnic Studies courses in today's academic landscape.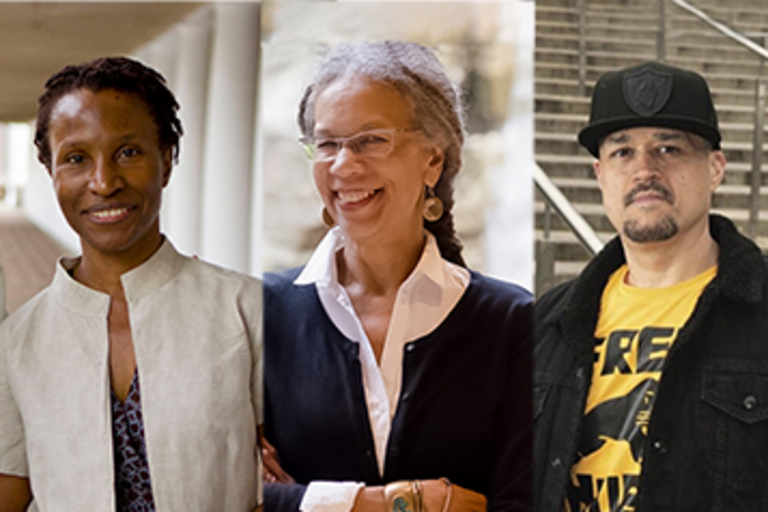 "Aspirations of Material Anti-Racism," hosted at UC Berkeley in Spring 2023. The series brought together university faculty with contemporary experts from academia and beyond, focusing on Black freedom movements, decolonial theory and practice, mutual aid, and housing rights, among other topics. On its dedicated page, you can find recordings of the discussions along with valuable resources and key takeaways. The series was sponsored by the Staff as Students of Social Justice Program, a program that creates a unique learning community for campus staff engaging in anti-racist pedagogies and weekly discussion seminars.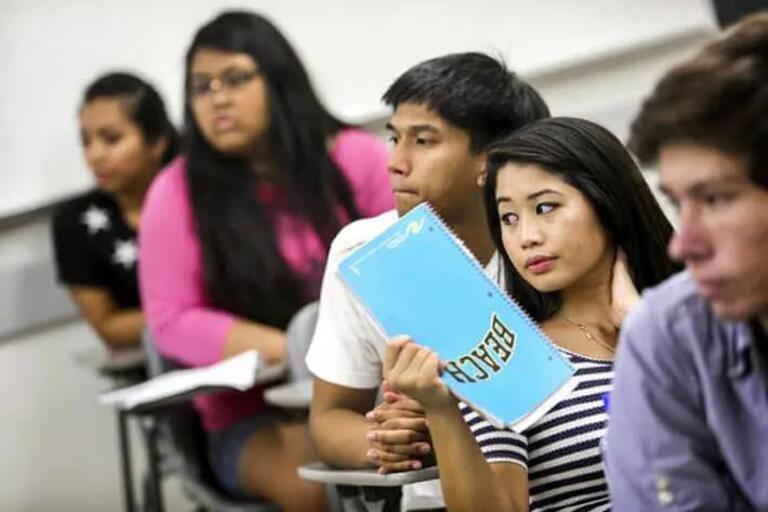 On November 14, 2022, the American Cultures Center, the Department of Ethnic Studies and History-Social Science Project hosted a conversation with local elementary, middle, and high school teachers for undergraduate students to learn about building a career as an Ethnic Studies teacher, given that they will be needed now more than ever.