Welcome Advising Colleagues!
The American Cultures (AC) Center is extremely grateful for your support of the AC curriculum. The advice you provide to students about AC helps prepare them for the exciting opportunities within this unique UC Berkeley curriculum. And in recognizing that critical role, we would like to share some information about and opportunities to assist you in advising students on the AC curriculum. 
General Information about the AC Requirement
Unlike other requirements on campus, students organized and protested for the campus graduation requirement that would eventually become the American Cultures Requirement. After a successful campaign to divest billions from South African businesses, students fought for ways to "desegregate the campus" and "the curriculum." The result was the American Cultures requirement, a curriculum that constitutes a new approach that responds directly to the problem encountered in numerous disciplines of how better to present the diversity of American experience to the diversity of American students whom we now educate. The AC Center encourage advisors to watch our short video that discusses the history and intent of the AC Requirement and its connection to the South African Apartheid Divestment movement.
Opportunities for Undergraduate Students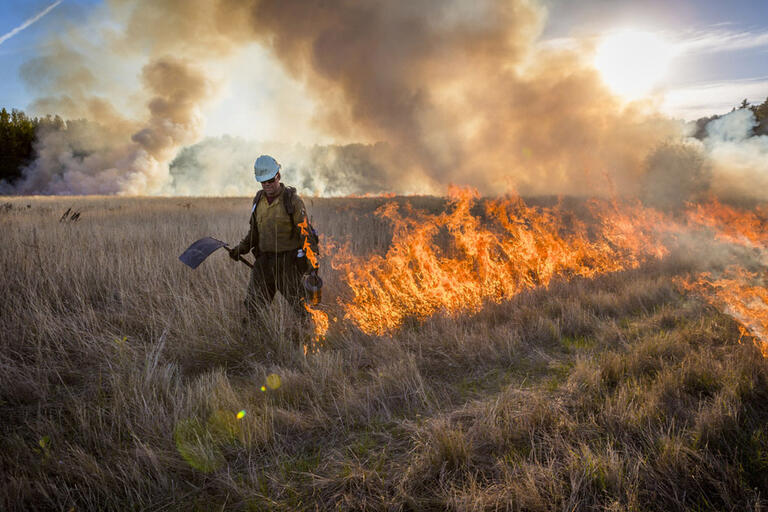 AC Courses are offered in over forty academic departments during any given semester of the academic year. Students learn about and engage with issues critical to America's dynamic ethnic, racial and socio-cultural landscape in disciplines such as Engineering, Integrative Biology, Education, Anthropology, City and Regional Planning, Architecture, Ethnic Studies, Environmental Science, the School of Public Health, and others.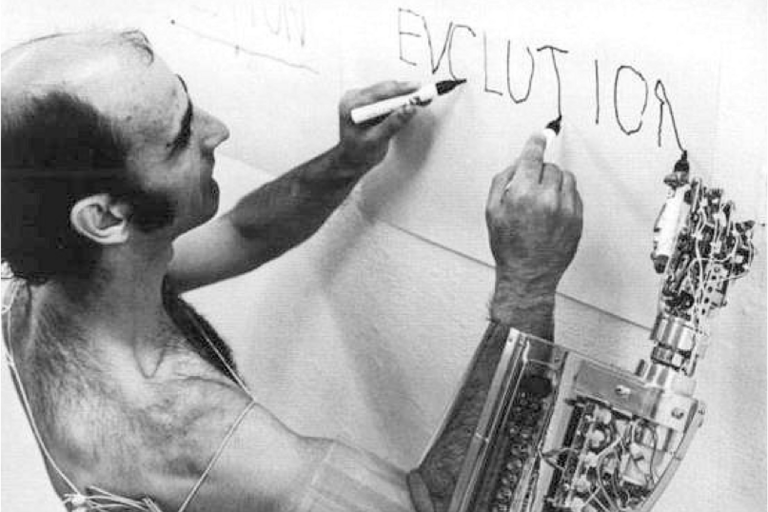 The AC Center works with AC instructors in developing introductory videos about their AC Courses. Please peruse the Spotlight Videos on AC Courses to learn more about the AC courses that are offered. Please contact the AC Center for any questions about these courses.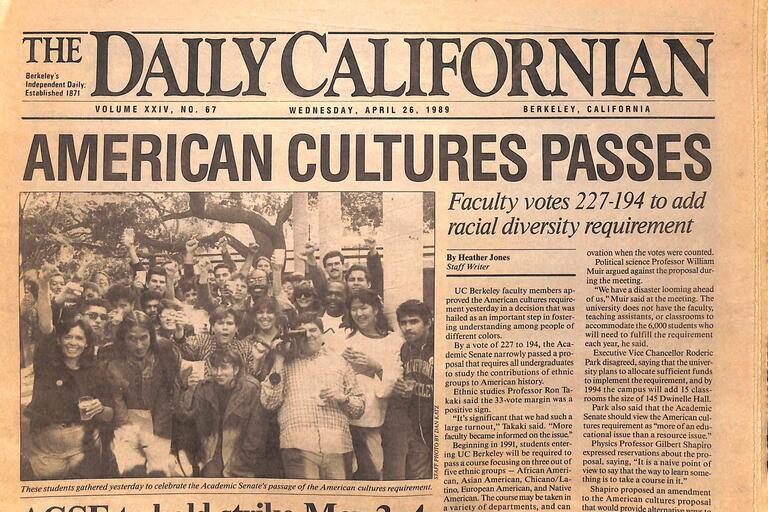 All UC Berkeley undergraduates (admitted after fall 1991) must fulfill the AC requirement in order to graduate. The AC requirement is fulfilled by taking a pre-approved course from UC Berkeley or a partner institution that is at least 3-semester units (or 4 quarter units).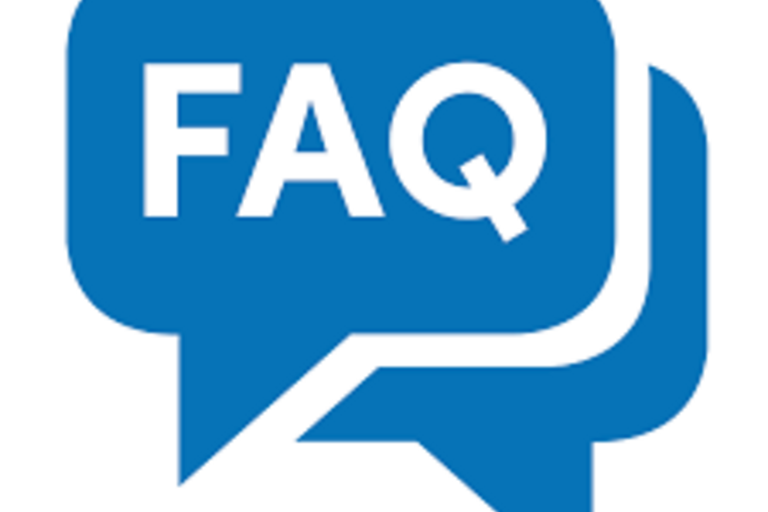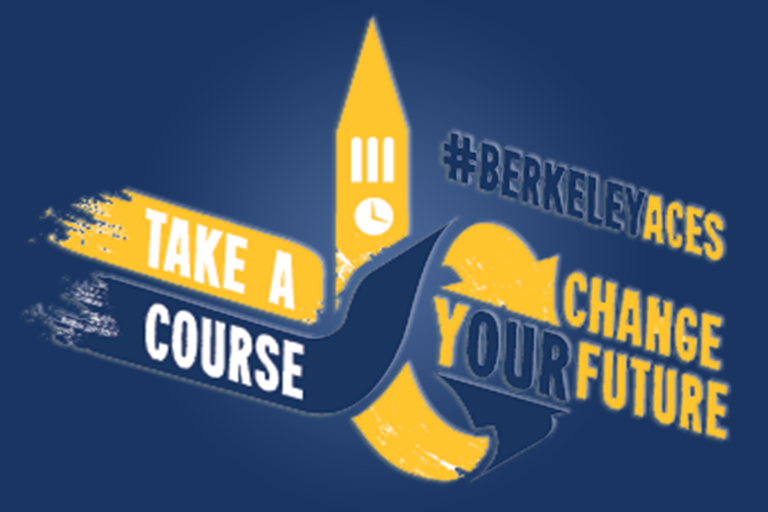 The American Cultures Center staff is happy to schedule a meeting with you and your advising colleagues to share information about the latest initiatives, programming, and policies of the American Cultures Requirement. If interested, please email americancultures@berkeley.edu.