About
The AC Center is pleased to share with you a list of our newest course offerings.  If you are interested in AC courses with a community engagement component, please visit this page. For a list of all AC courses, please visit classes.berkeley.edu.
We have also worked with some instructors to develop promotional videos of their AC courses to spread awareness about their course to the campus community, especially potentially interested students.   In these videos, instructors discuss how their classes bring their research interests, and themes of race, culture, and ethnicity in the U.S. to teach undergraduates. If you are interested in having the AC Center develop a promotional video for your AC course, please email americancultures@berkeley.edu.
LOWER DIVISION AMERICAN CULTURES COURSES
UPPER DIVISION AMERICAN CULTURES COURSES
Through a place-based and community-engaged research approach, we examine the social construction and contestation of race, the historical and contemporary consequences of racism, and the ongoing struggle for racial justice in the United States through the lens of Asian American racialization.
Instructor Thomas M Philip
Aug 24 2022 - Dec 09 2022
TU 4:00 pm - 6:59 pm
Genetics & Plant Bio 107
Class #:30966
Units:4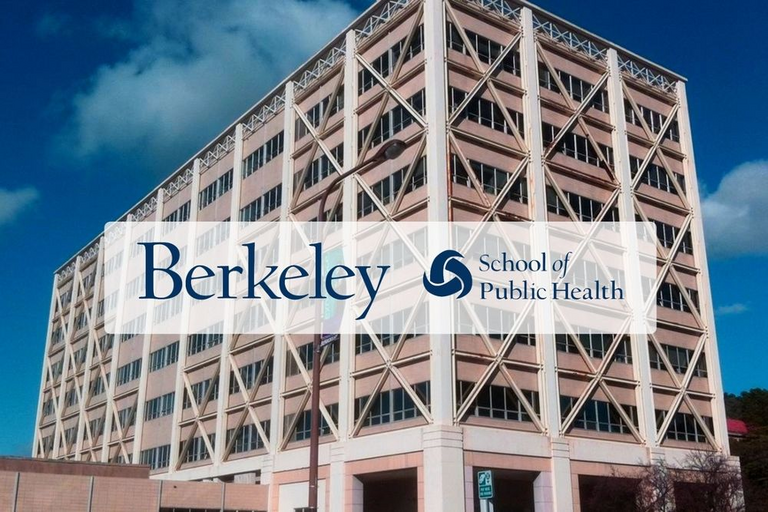 The goal is to support you as an informed citizen who understands homelessness, its roots, the multilevel systems & services that exist to address it, & the levers at each level to effect change. We will focus on developing skills to be a changemaker by working together to address homelessness & "housism" in our community. "Housism" is the belief that people experiencing homelessness are intrinsically less worthy/human. We will be informed in our growth by counter-narratives by people experiencing homelessness & by theoretical frameworks, such as the Social Determinants of Health, Critical Race Theory, Intersectionality, the Ecological Model, & theories of stigma. Students who have experienced homelessness or unstable housing are welcome.
Colette Leslie Auerswald
Aug 24 2022 - Dec 09 2022
TU, TH 5:00 pm - 6:29 pm
Cory 277
Class #:33327
Units:3
In a time of a global pandemic, the 2020 election - the most historic election of our lives - was taking place in the fall.  Months prior, Freedom Summer 2020 was a program that gave students a chance to be part of a nationwide virtual movement for voter engagement before the historic 2020 election.  Students of Berkeley, along with students from across the country in helping build the power and voice of low-wage worker voters who have been the most impacted by COVID-19... Read More
Topics