About 
What could be so important that faculty on campus would agree on creating a new campus-wide requirement? So asked Professor Bill Simmons, first director for the Center for the Study of American Cultures (from 1988-1994). His answer - the teaching and learning of race, racism, and anti-racism in our institutions, communities, local and transnational lives - bringing into life the nation's first 'diversity' curriculum, the American Cultures (AC) requirement at UC Berkeley. 
Thirty years after the first AC courses were offered on campus, this response reverberates powerfully, continuing to invite the UC Berkeley community of staff, students, and faculty into conversations and analyses critical to our complex, diverse worlds. Evermore necessary in the wake of renewed attention to systemic racism and the long-fought battles for racial justice, the curriculum bubbles with the energy of student, faculty, and community ideas and expectations for their AC classrooms. We invite you to celebrate the longevity and vigor of the curriculum, its 30th anniversary, at the launch of The Doe library exhibit in its honor, 'Tumbling the Ivory Tower: creating the race requirement at UC Berkeley'. 
We are honored that Chancellor Christ will be opening the celebrations and that we will be joined by several friends vital to the AC program at UC Berkeley. We are excited to celebrate with you.
Event Information
Tuesday, November 16th, 2021 | 4 - 6 PM
Doe Library, Morrison Reading Room

Schedule of Events
Part I: 4:10 - 5:00 PM - Celebrating the 30th Anniversary
Part II: 5:00 - 5:30 PM - 2020-2021 AC Prizes Presentations
Part III: 5:30 - 6:00 PM - Cake and Mingling
PART I: CELEBRATING THE 30TH ANNIVERSARY 4:10 - 5:00 PM

OPENING REMARKS:
CHANCELLOR CAROL CHRIST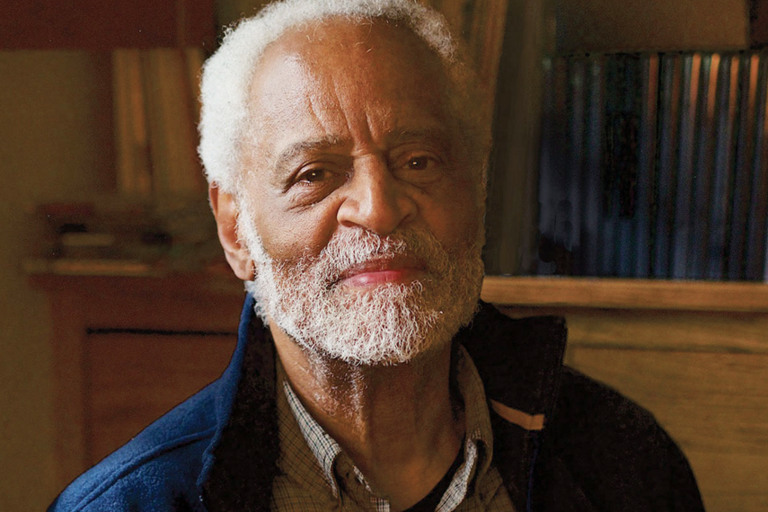 Troy Duster is the Chancellor's Professor of Sociology, and Founder of the Institute for the Study of Social Change (ISSC). Troy served as the Director of The American Cultures Center from 2000 to 2002.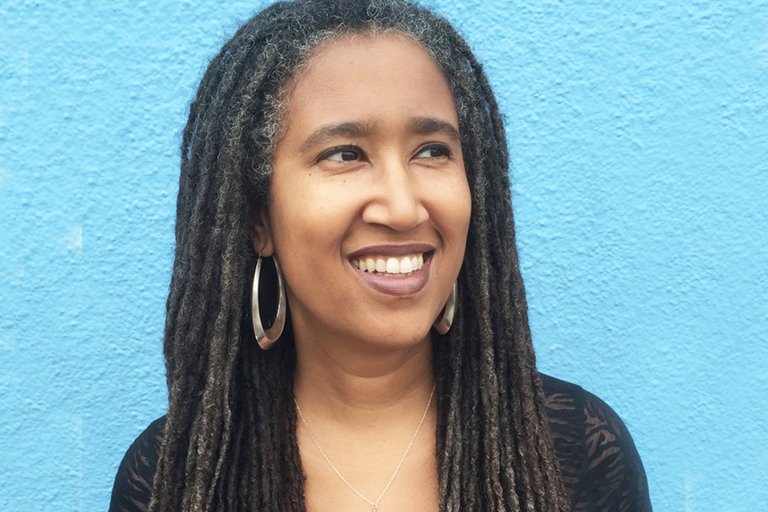 Aya de León continues the legacy of June Jordan as the Director of Poetry for the People, teaching poetry and spoken word. Kensington Books publishes her Justice Hustlers feminist heist novels, which have won first place International Latino Book Awards and Independent Publisher Awards.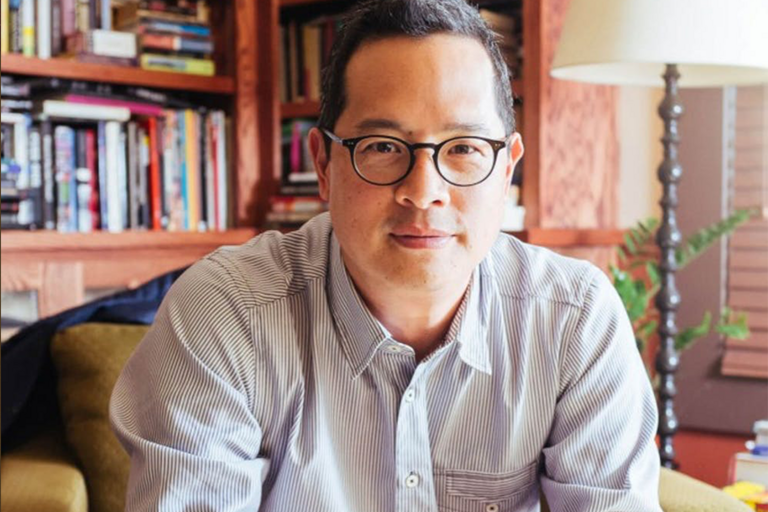 Jeff Chang has written extensively on culture, politics, the arts, and music. He is the author of numerous publications 'Can't Stop, Won't Stop: A History of the Hip Hop Generation,' 'Who We Be: The Colorization of America.' As an undergraduate student, Jeff served as a Senator on 'Cal-Serve' at UC Berkeley. Currently, he serves as a Senior Advisor at Race Forward.
PART II: AC PRIZES PRESENTATIONS 5:00 - 5:30 PM
Bringing to the fore massive surveillance networks, playful apps, police checkpoints, and social media campaigns, Transforming Tech takes a critical lens to a collection of high-profile issues within an industry of daunting influence, exposing the underpinnings of the power dynamics at play across issues including border enforcement, algorithmic bias, tech worker activism, misinformation, and more. It culminates in a call to action through creative digital assignments that raise the question of what possible interventions could be introduced to address these issues, the firms' concentrated control over our futures, and how new media technologies might facilitate alternative collective imaginaries. Reflecting on their experience in 151AC, one student shared their advice for future students, "lean into this incredible learning opportunity. It will teach you to create and thrive in sustainable, inclusive futures."
"Heck, my major is math, and I've barely taken any humanities classes in my life, but this sure was worth it." So states one student reflecting on their time in 10AC. Drawing students from across the disciplinary spectrum, and for many their first experience of a Geography classroom, the unifying theme of the class is the contested relations, practices, and processes in the making of central geographic concepts (empire, space, nature, and dispossession), concepts that often go unexamined and yet are deeply woven into the fabric of our lives. Geography's central concepts pepper the pages of newspapers almost every day –in stories of structural racism, immigration policies, international finance capital, the military industry, genetic engineering, global warming, natural disasters, surveillance, poverty, and terrorism. The conceptually capacious and literally global scale of the course is grounded in the intentional relationships created by Jake and the teaching team. A 'politics of care' pervades the student experience, fostering close listening and the unicorn of safe and brave spaces for deep study.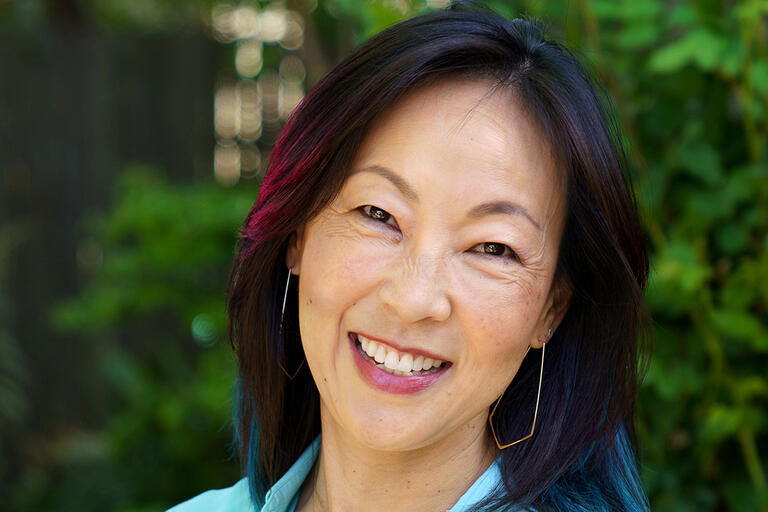 In the midst of frozen lives, students in TDPS 52AC danced, studied dance, and created dance, connecting the meaning-making of dance to the everyday. Chiefly concerned with embodiment and how identity is seen and felt through the body, the dance pedagogies of 52AC have taken on even greater relevance in the past year, from understanding the choreography of street protest to analyses of how the AAPI body has recently been the object of harassment and violence - connections that students felt respected their experiences and interests inside and outside of the classroom - or in one student's words, "To be in the company of someone, right now in this difficult time which is so knowledgeable, passionate, respectful. Just plain awesome." For SanSan, the classroom is deeply linked to her scholarship and practice as an artist. She introduces students to the concept that dance is more than just steps, styles, and physical techniques - it is a window into culture and identity. 
Inaugural American Cultures Departmental Excellence in Teaching Award
Department of Anthropology

In the 30th Anniversary year of the first AC courses offered on campus, it is particularly appropriate that the AC Prizes Selection Committee awards for the first time the 
American Cultures Departmental Excellence in Teaching Award
. In recognition of the sustained and excellent contributions of the Department of Anthropology, and in particular the 2020-2021 collective contributions of Professor Charles Briggs, 160AC; Dr. Christopher Lowman, 2AC; Professor Kent Lightfoot, Anthropology C12AC (with co-instructor Professor Scott Stephens) and Professor Rosemary Joyce, L&S 180AC.  

Several characteristics of the rich collective contributions by the department to the AC curriculum across every level of the undergraduate program were noted by the committee: a collaborative pedagogical process; equity-centered assignment structures; integration of research-based learning opportunities; the scaffolding of multidisciplinary optics into the analytical process; and the mutuality fostered between student contributions and the teaching process. The committee noted that these features exist inside and alongside very large course enrollments. 
Congratulations to the Department of Anthropology!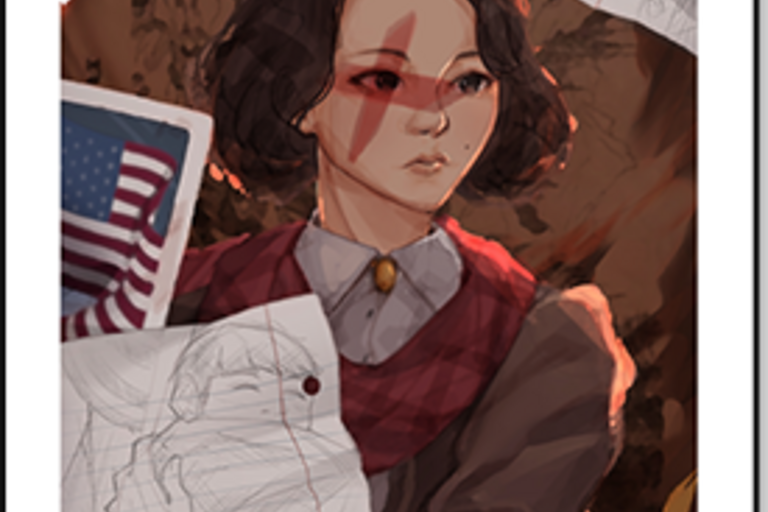 AC Course: ESPM 50AC, "Introduction to Culture and Natural Resource Management"
Instructor: Dr. Kenneth Worthy
"It was only after twenty full years of my life that I was first taught about a fully-fleshed, Asian-American story rather than an over-simplified SparkNotes equivalent: I was taught about false promises, adamant hope, mortifying discrimination, and fervent perseverance.
I wanted to highlight this narrative of strength—this adamant cry for equality and the consequent foundations laid through both metaphorical and historically significant imagery. The main focus of the painting, the woman, symbolizes the resistance of Chinese migrants against an institutional effort to erase them from history."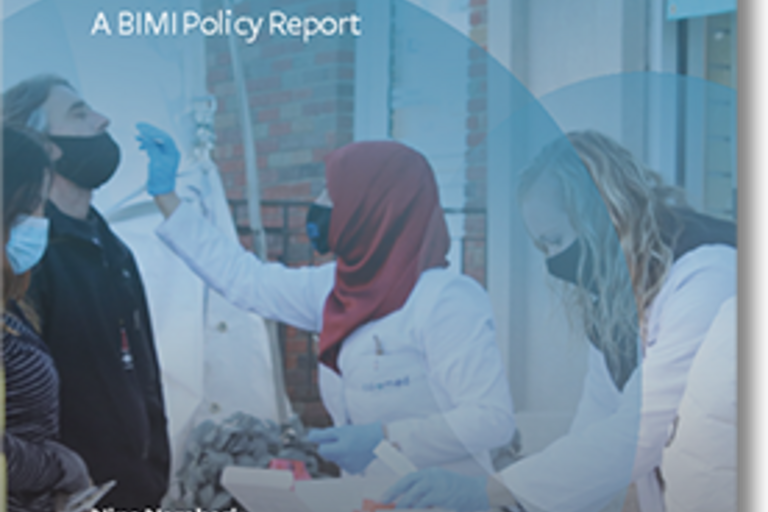 AC Course: Sociology 146AC, Contemporary Immigration in Global Perspective
Instructor: Professor Irene Bloemraad

"Where can immigrants turn to for help during the pandemic? What barriers do they face in accessing necessary services? This brief summarizes key issues around immigrant service provision in the San Francisco Bay Area in the context of COVID-19, from economic aid to food assistance. It shines a light on the structural inequities that immigrants face, especially those who are low-income. In particular, the brief highlights seven key challenges: barriers to accessible healthcare, employment and housing vulnerabilities, obstacles to obtaining economic assistance, fear over using public benefits (even when eligible), going hungry, language barriers, and the digital divide." Read Report.